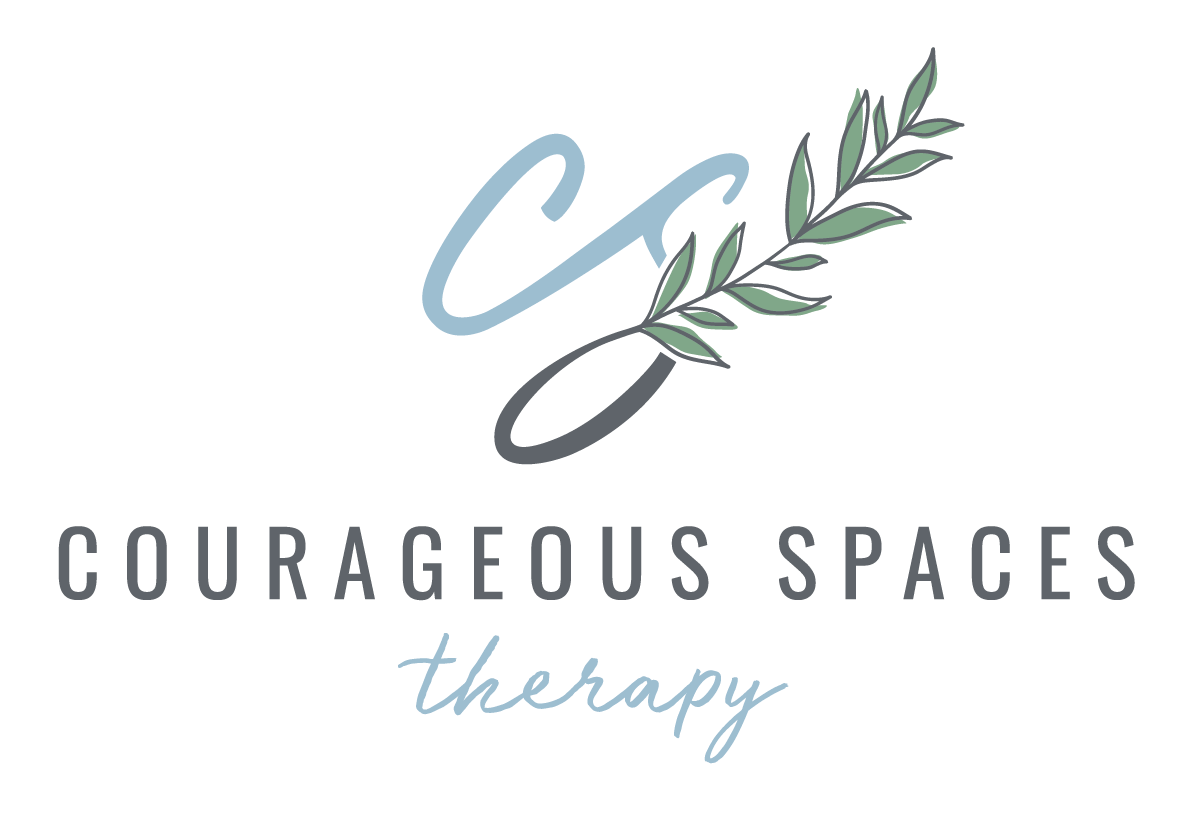 Online EMDR Therapy for All Californians
---
Therapy is a courageous space. It takes courage to face our pain and ask the hard questions. I am here to walk with you as you take steps on your journey towards healing.
It is impossible to go through life without collecting some scars.Some of these scars are small and barely noticeable, others are so big it's all we can see. These scars carry messages about who we are and our sense of safety in the world. They often tell us "you're not good enough", "you don't belong", "you have no control" or "you'll never be safe".When we internalize these messages it can often lead to feelings of depression, anxiety, and anger. Sometimes in order to cope with these feelings we may engage in unhealthy behaviors to get our very real needs of love, belonging, and safety met.I work with my clients to explore the origins of these messages and understand rather than judge the functions of their behavior. Through this new understanding, I help my clients learn to extend compassion to themselves and begin to relate to others in a new way.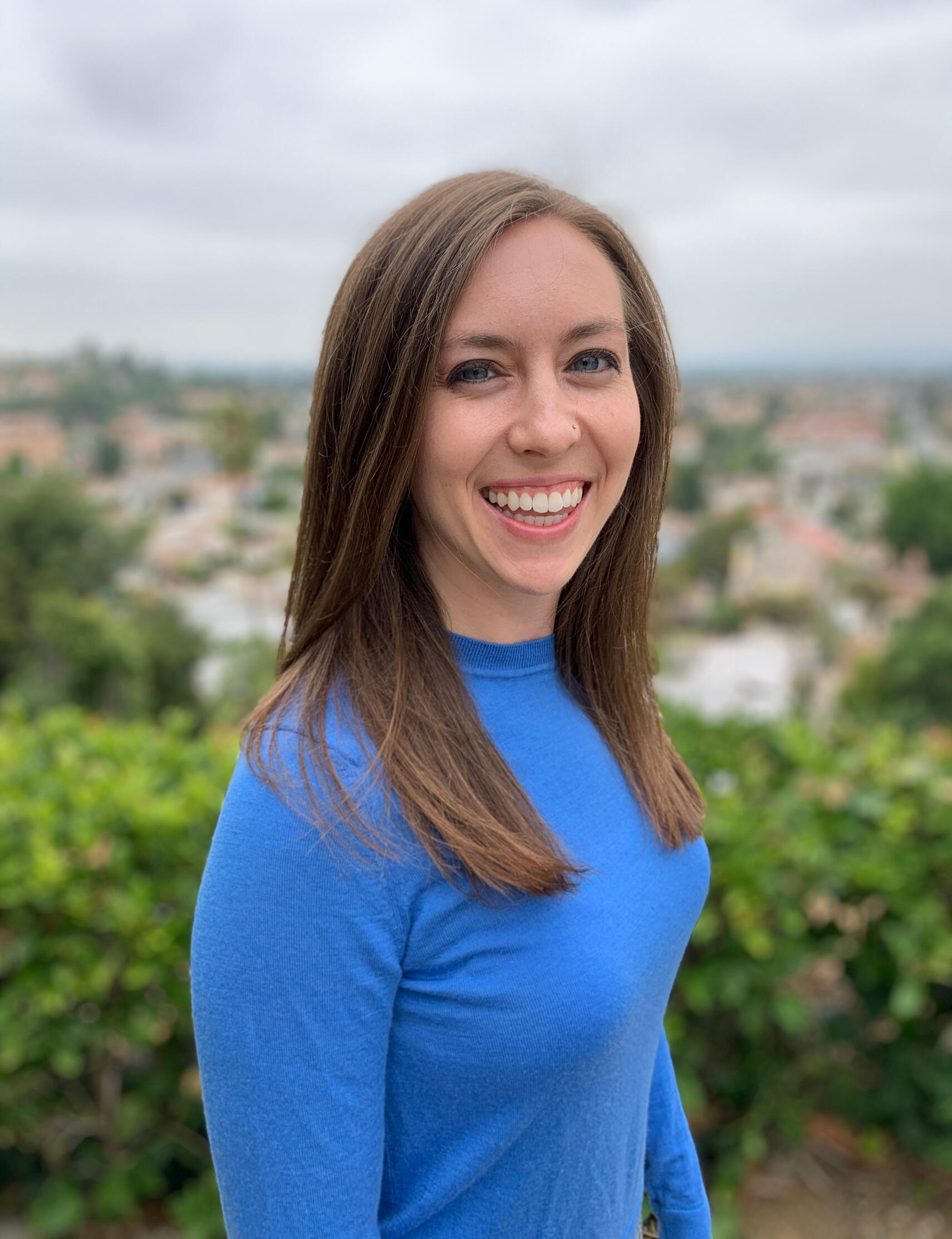 ---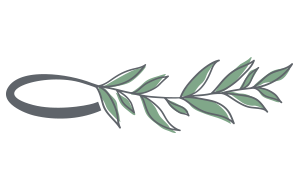 I provide individual therapy to help adults address the following issues:
Anxiety

Depression

Grief

Life Transitions

Panic Attacks

Performance Anxiety
Phobias

School Issues

Self Esteem

Spirituality

Stress

Trauma and PTSD
I am trained in EMDR which is an evidence based treatment for PTSD, anxiety, panic disorders, and depression. I also incorporate an attachment based perspective (how our early relationships shape how we relate to others) and a somatic focus (how our body experiences our emotions) into my therapeutic work.A quick intro to EMDR therapy:
Our brain, just like our bodies, has the natural ability to heal itself. However, sometimes a situation can be so overwhelming to our nervous system that parts of our brain shut down to focus on the fight/flight/freeze response. This response allows us to survive the experience but because we weren't able to process the experience using our whole brain we are left stuck with the emotions of the experience as if it's still happening. This is why you might be able to talk about your experience rationally but your emotions and body seem to tell a different story.EMDR is a non-talking based therapy that uses eye movements, sounds, or tactile stimulation (also known as bilateral stimulation) as a way to reactivate parts of the brain that shut down when we experience a situation that is overwhelming to our nervous system. Through the use of the bilateral stimulation the brain is able to integrate the emotions, body sensations, and beliefs about the experience in a way that allows you to store the experience as an event in the past that no longer brings up the same triggering emotions.I enjoy using EMDR with my clients because I have observed (and research confirms) it can often work more quickly than traditional talk based therapy and also allows the client to come to their own insights and conclusions on their own.For more information on EMDR check out these resources:
https://www.emdria.org/about-emdr-therapy/
---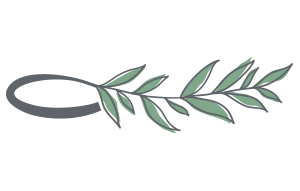 About me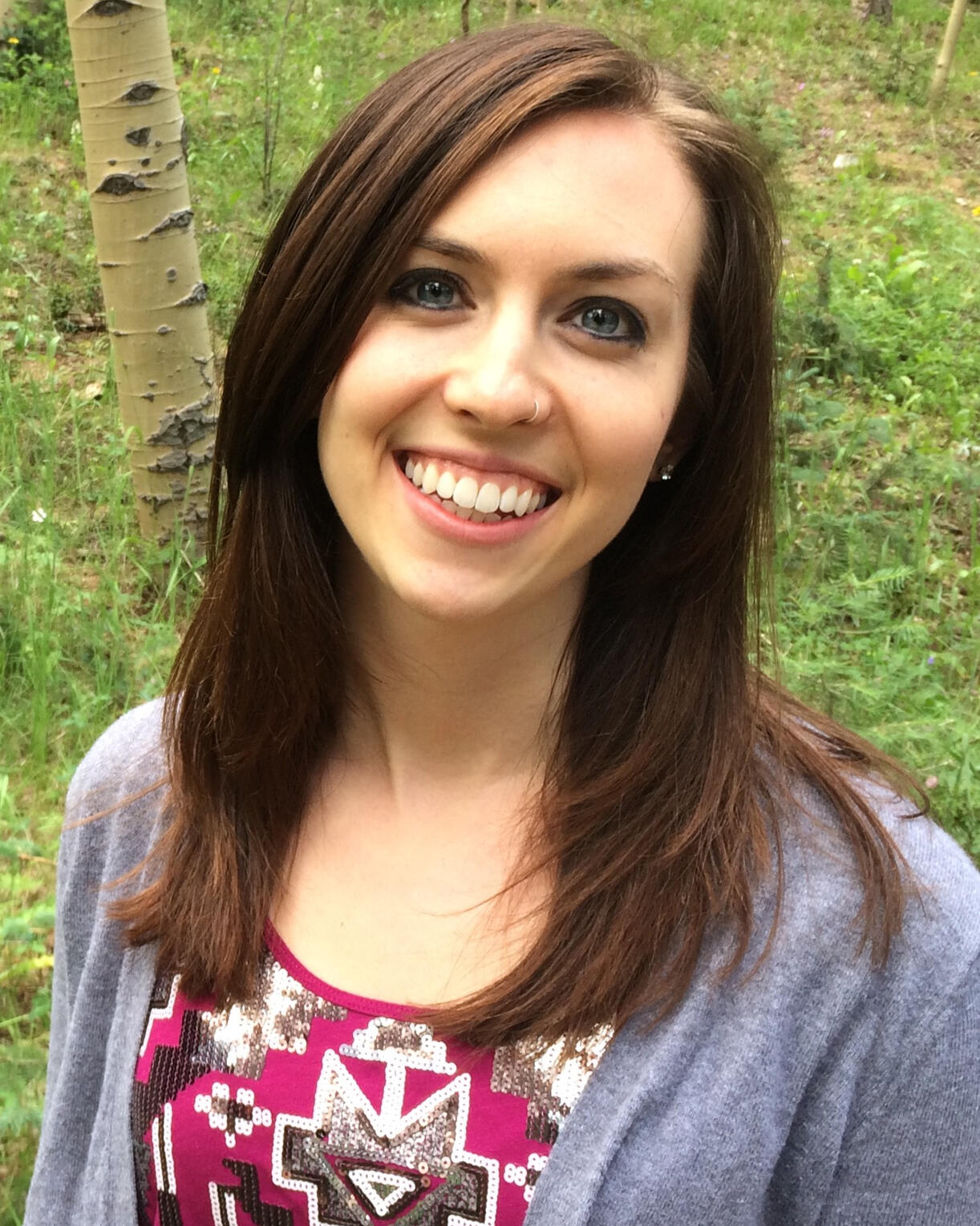 I hold a master's degree in Marital and Family Therapy from Fuller Theological Seminary and a BA in Psychology.
My professional experience includes providing individual psychotherapy to teens, college students, and adults in non-profit and private practice settings as well as using Floortime therapy to work with children with autism and special needs.
Prior to beginning graduate school I provided direct care and supervision for adolescent girls with mood disorders, behavioral issues, and substance abuse disorders at a residential treatment center.Currently I love working with 18-35 year olds navigating the challenges of transitioning into adulthood whether it be related to career, relationships, spirituality, or health and wellness.
---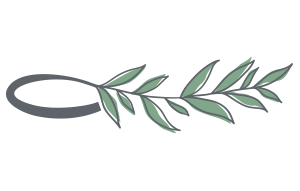 Contact
My practice is completely telehealth based. I can provide therapy to all clients residing in California.Call or email today to set up your free 15 minute consultation and get started on your path towards healing!
626-765-5483
jana@courageousspacestherapy.com
---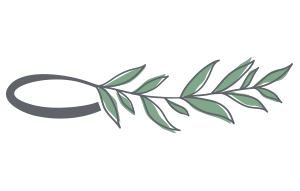 Rates
Please contact me for more information on my current rates.I do not accept insurance. Some PPO plans may provide some reimbursement for out of network providers, if so I can provide you with a superbill to submit to your insurance company for reimbursement. Contact your insurance company first to inquire about their mental health benefits for out of network providers.I also offer a limited number of sliding scale slots to clients who would be a good fit and have financial need.
---
Jana Galambos, MS, LMFT #122330
Copyright © 2021 Courageous Spaces Therapy